TOUCHSCREEN APPLICATION
Your Lucky Bag - aia
About the Project
User interface design for touchscreen application of the campaign "Your Lucky Bag" for Athens International Airport.
Client
Mpass
Task
UX/UI, Touchscreen Application, Interaction Design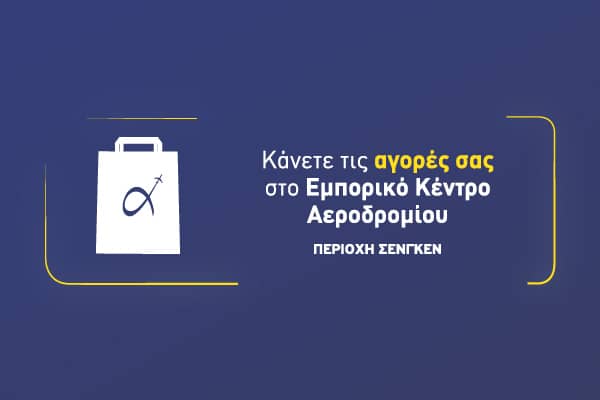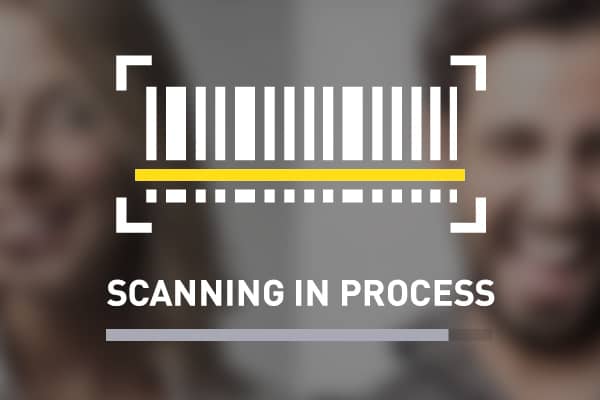 Touchscreen Application
Your lucky bag!
Interactive design for info-kiosks at the shopping center of Athens International Airport. An intuitive user interface design that encourages user's interaction. Clear screens directions and good visual cues to prompt for the next step.
Share