FSI at ICE London 2019
PRINT DESIGN, VIDEO PRESENTATION
About the Project
Fantasy Sports Interactive's brochures design and video presentation for their exhibition at ICE London 2019.
Client
Fantasy Sports Interactive – FSI
Task
Print Design, Video Presentation
Link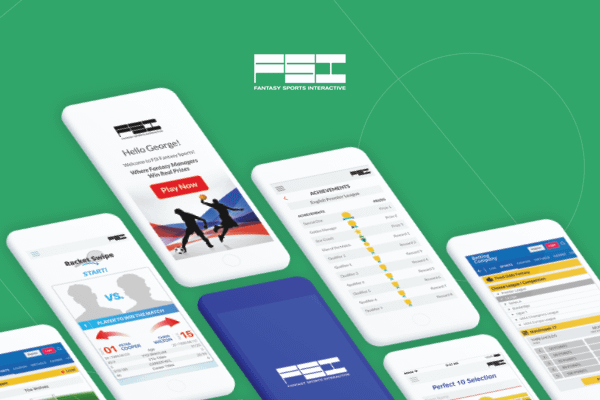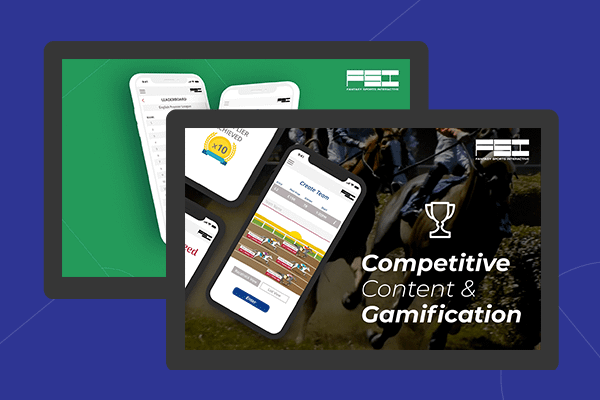 ICE LONDON 2019
FSI Brochures Design
FSI
Raise your game!
Design promotional brochures to advertise FSI products at the exhibition ICE London 2019.
ICE London is the only B2B gaming event that truly brings together the international online and offline gaming sectors.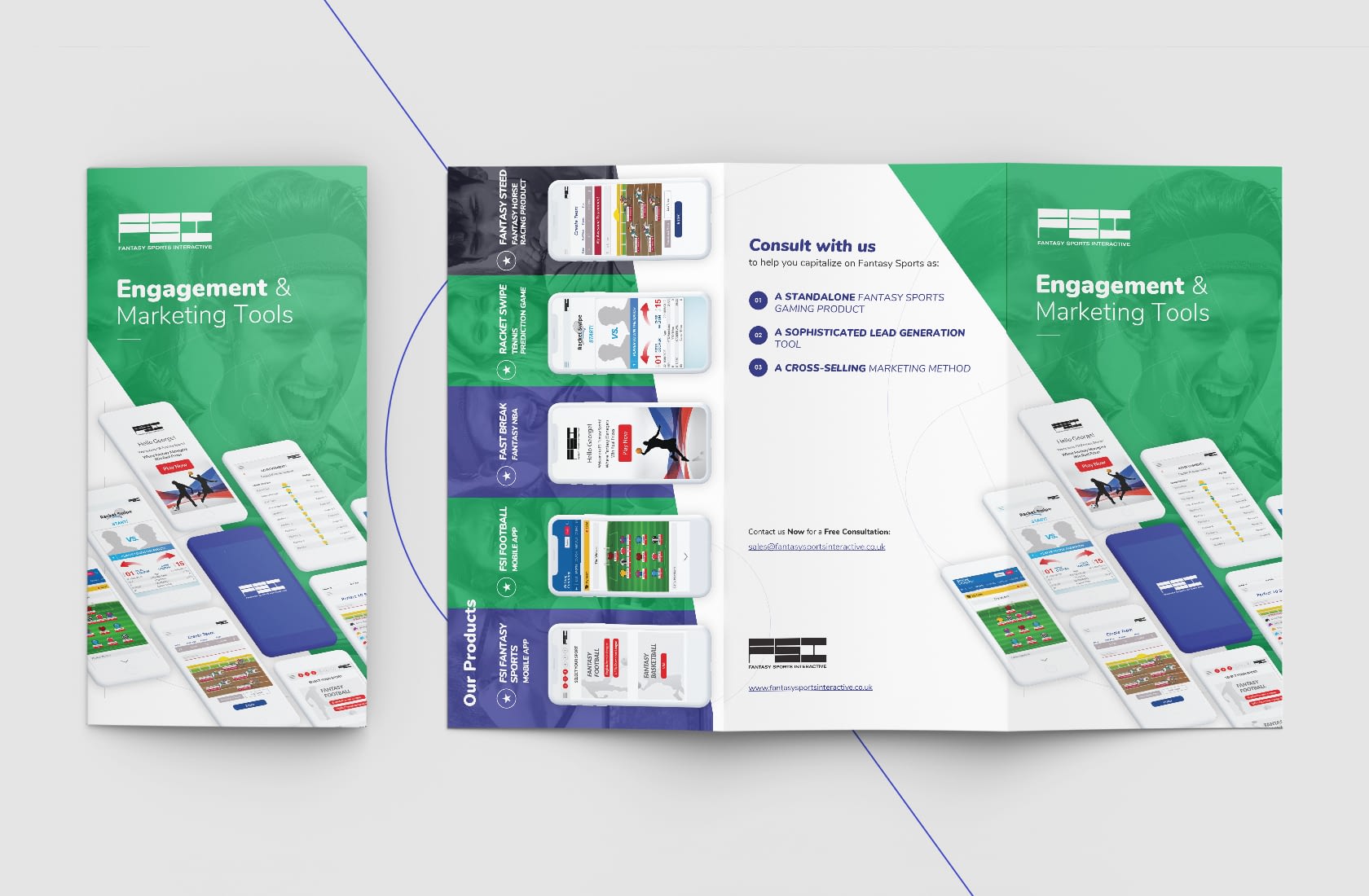 ICE LONDON 2019
Promotional Videos for FSI Suite
Fantasy Sports Interactive
Classic Fantasy Suite
Fixed Odds Fantasy
Share